Por
@Alvy
— 24 de Julio de 2003
Hoy:
Uday, Qusay Pictures Released (FOX News, 4hoursago) WASHINGTON - The Pentagon released pictures Thursday of the [dead] bodies of Saddam Hussein's much-feared sons [Click image to enlarge] The extremely graphic photographs of the dead brothers were distributed on CD-ROM in Baghdad, where many news wire services have reporters stationed. The pictures later were distributed to other news outlets (...) The faces are caked with blood, the eyes are closed and the lids are darkly bruised (...) Coalition aircraft also may drop leaflets containing the photographs so that all Iraqis get the word that Saddam's sons are dead.
Hace exactamente
cuatro meses
:
American prisoners paraded by Iraqis (The Guardian, 24.3.2003) - (...) Al-Jazeera later showed lengthy footage of the [dead] body of a US soldier lying on the road beside a military vehicle and four more corpses in pools of blood on the floor of another concrete room. (...) President George Bush said those responsible for the mistreatment of PoWs would be treated as war criminals (...) Downing Street appealed to British broadcasters not to show the footage of them (...) CNN, in common with other US broadcasters, did not show videotape or photographs from which the prisoners or corpses could be identified (...) Mr Rumsfeld described the broadcast of the interviews as a breach of the conventions covering PoWs: «It's illegal to do things to PoWs that are humiliating to those prisoners.»
Es dicícil encontrar una única palabra para describir esto…
Además: Simpática tira satírica de Tom Tomorrow.

---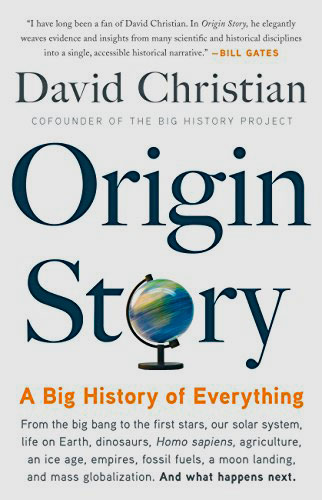 EUR 10,99 (Reseña en Microsiervos)
---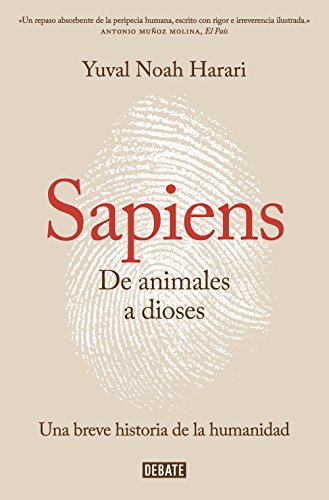 ---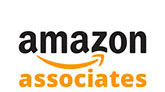 Los productos aquí enlazados están a la venta en Amazon. Incluyen un código de Afiliado Amazon Associates que nos cede un pequeño porcentaje de las ventas. Los productos están seleccionados por los autores del blog, pero ni Amazon ni los editores de los libros o fabricantes de los productos participan en dicha selección.
Más libros y productos en: